Information
If you wish to become a member of HBARC please get in contact using the information below.
You are more than welcome to turn up to our training sessions on a Wednesday at 6pm, to Tuesdays or Thursdays at 5.30pm and Sundays at 10am. You can experience coastal rowing before you become a member.
We look forward to seeing you soon!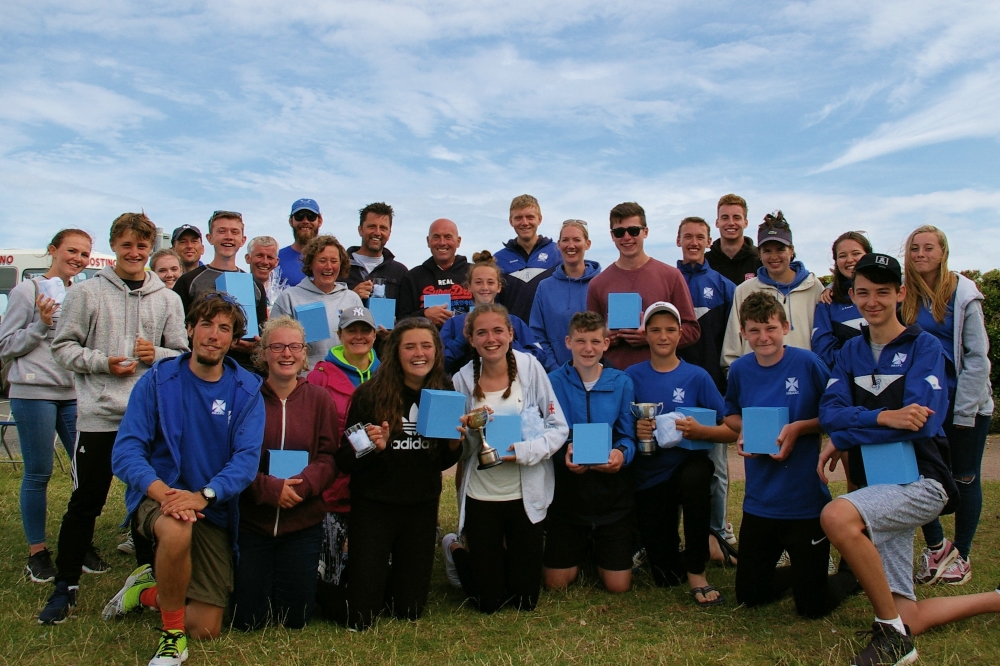 Contact
You can get in contact with us by emailing the following address: contact@hbarc.org.uk
Location
The Clubhouse is located in Hampton right on the seafront.
Address: The Clubhouse, Spa Esplanade, Hampton, Herne Bay, Kent CT6 8EP